Offers
Take advantage of special savings and exclusive offers when you book directly with Kayumas Seminyak Resort. Whether you are looking to explore Bali, or simply want to enjoy a relaxing getaway, we have special packages to suit your needs.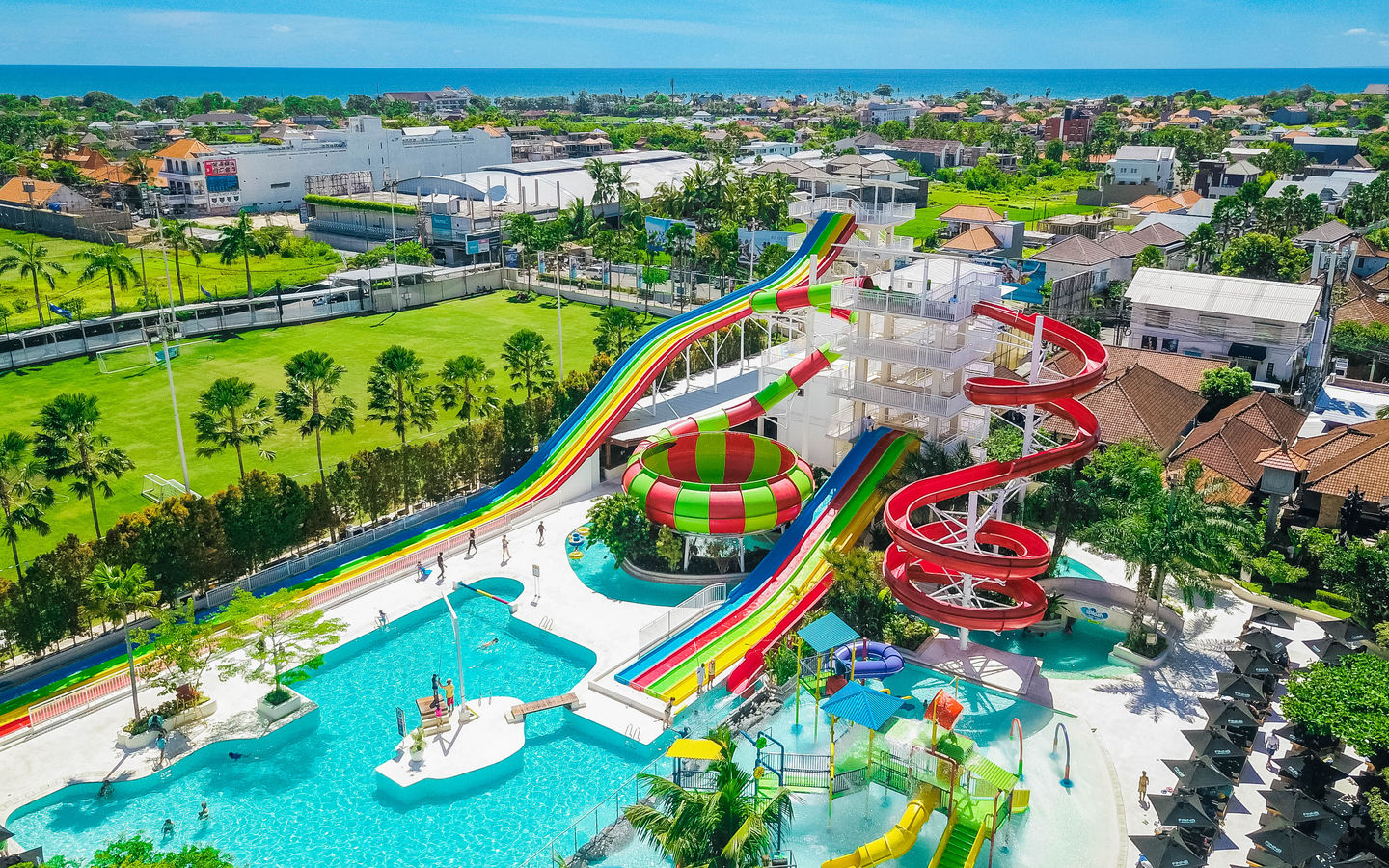 Fun at Finn's Package
Book directly with us and enjoy a variety of fun sports and activities at Finn's Recreation Club during your stay at Kayumas Seminyak Resort!
1x Finn's Platinum Membership Card per person
Complimentary one-time minibar
No minimum length of stay!
Finn's Platinum Membership cards will be given during check-in and must be returned during check-out (12PM).
Membership cards are only valid for adults or children above the age of 10.
All additional person included with your booking will not receive membership cards.
If any Membership card is lost or damaged, there will be an additional charge of IDR 65,000 per card.
For the list of benefits or details, please contact our reservation through WhatsApp using the Book button below.